Charities
Tackle Kids Cancer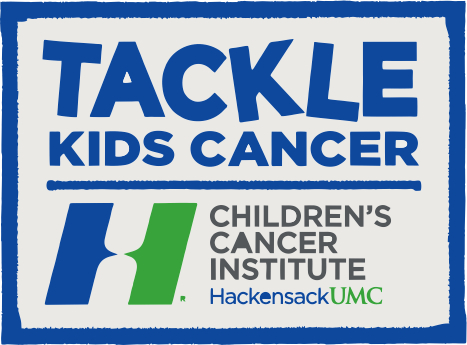 Official Charity of: Corporate FunRun North Jersey, Jersey Capital, New Jersey, Garden State and Long Island 5k's.
Tackle Kids Cancer is teaming up with Corporate FunRun!
We are teaming up in support of pediatric cancer research while promoting team building. Corporate FunRun's message to prospective teams and team captains is simple, participating in a Corporate FunRun event is a great way to introduce/strengthen the role of health & fitness at your company, team build and have fun at the summer's best office party. A good time will be had by all.
Swim Across America

Official Charity of: Corporate FunRun Westchester 5k
Swim Across America makes waves by hosting benefit swims for its cancer research partners who are developing new cures and treatments to defeat cancer. Swim Across America fills a void by providing vital seed funding to world-renowned hospitals that are investigating and conducting new clinical trials that lead to treatments and cures to defeat cancer. Our benefit swims are an opportunity to raise much needed money for our hospital partners conducting life saving research and clinical trials.
CancerCare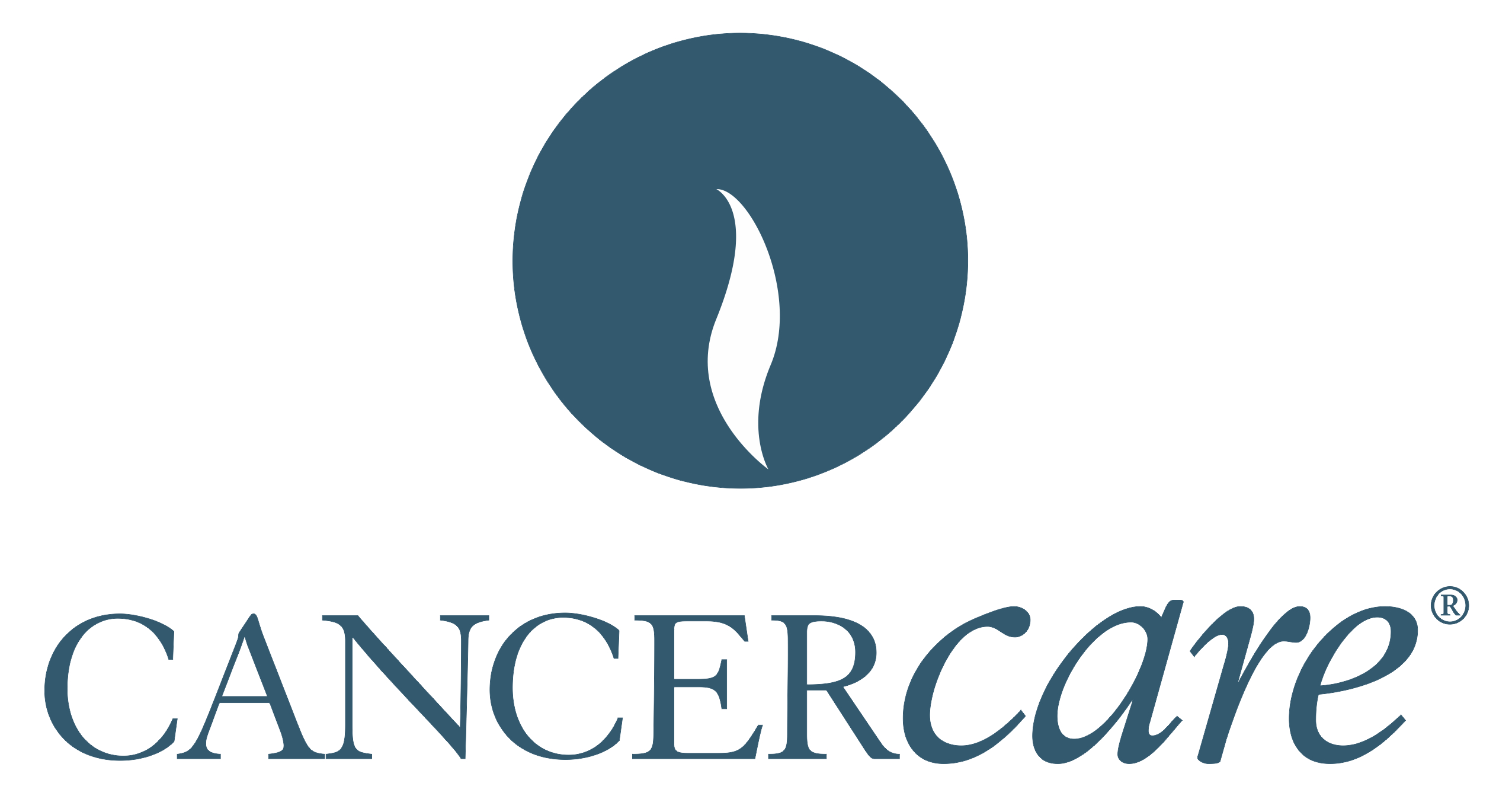 Official Charity of: Corporate FunRun Fairfield County & Greater New Haven 5k
Founded in 1944, CancerCare is the leading national organization providing free, professional support services and information to help people manage the emotional, practical and financial challenges of cancer. Our comprehensive services include counseling and support groups over the phone, on-line and in person educational workshops, publications and financial and co-payment assistance. All CancerCare services are provided by oncology social workers and world-leading cancer experts.
The Leukemia and Lymphoma Society (Mid-Atlantic Office)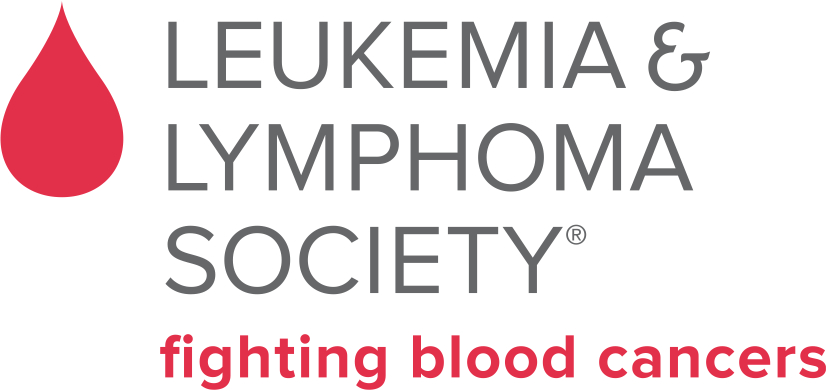 Official Charity of: Corporate FunRun Baltimore, Washington DC, Northern Virginia, Maryland, Delaware and Greater Philadelphia 5ks
The Leukemia & Lymphoma Society, founded in 1949, is the world's largest voluntary health organization dedicated to funding blood cancer research, education and patient services.