Maryland 5k
Event Location:
High Point Farm-Clarksburg Maryland (Montgomery County)
The address is: 23730 North Frederick Road Clarksburg, Maryland 20871
Event Date:
Tuesday eve July 18th 2017
Event Times:
5:00-6:30: Team packet pickup, race night registration, company gathering
6:30-7:30 5k run/walk
7:30-9:30 Post-race party & awards
Event Sponsors:
coming soon
Event Charity: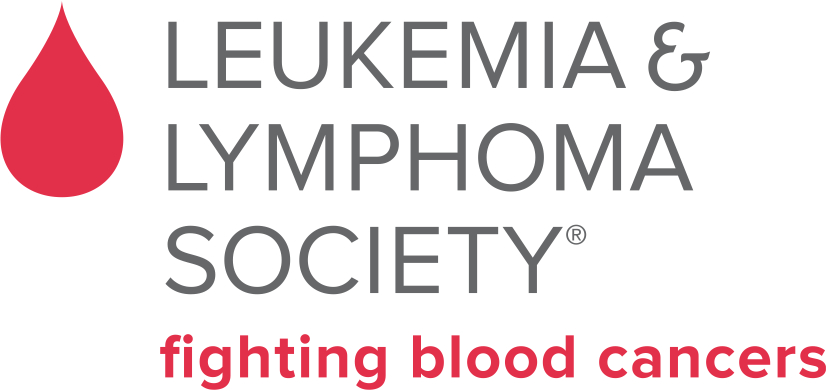 The Leukemia and Lymphoma Society (Mid-Atlantic Office) is teaming up with Corporate FunRun!
Event Staging:
The pre-race activities (packet and tee shirt pick-up, company gathering etc)
will take place at the Pavilion B section of the farm. The post-race party featuring food, beer and music will be staged at Pavilion B as well. Plenty of sheltered seating will be available for all.
Race Course:
Starting at Pavilion B, the entire 5k run/walk takes place on the grounds of the farm. The course is entirely on neatly manicured grass with a bunch of rolling hills. The finish line is right next to Pavilion B.
Party and Catering
The post-race party, catered by Highpoint Events, will take place at the Pavillion B area on the grounds of the Farm. Corporate catering packages and/or food vouchers can be pre-bought by calling Bob Egan at (301) 428-0650. For all participants, a variety of great food and beverages will be available for sale throughout the night. Click here to download a copy of the 2017 race night menu. Our DJ will be playing music from start to finish. Our photographer will be taking team and individual photos. Awards at 8-8:15.
Parking:
Parking is available on the grounds of Highpoint Farm.
Registration Fee:
$40
On-Line Registration Deadline:
Wednesday July 12th 2017
Team Payment Deadline:
Friday July 14th 2017
Race Day Registration:
Any team member who misses the on-line registration deadline can show up on race night and join his or her team as a race night registrant. All others can also register on race night. All race night entrants unaffiliated with a team can sign up as a guest of the Corporate FunRun team, thus, all runners, are welcome. T-shirts are not guaranteed to race night registrants.
Flyer:
Click HERE to download a race event flyer in PDF and help promote your team.