Baltimore 5k
RACE RESULTS ARE AVAILABLE–TAKE A LOOK!
Event Location:
Homewood Field (campus) at Johns Hopkins University-Baltimore Maryland
The address is: 111 West University Parkway Baltimore, MD 21210
Event Date:
Wednesday evening June 7th, 2017
Event Times:
5:30-6:45: Team packet pick-up, race night registration, company gathering
6:45-7:45 5k run/walk
7:45-9:30 Post-race party & awards
Event Sponsors:
coming soon
Event Charity: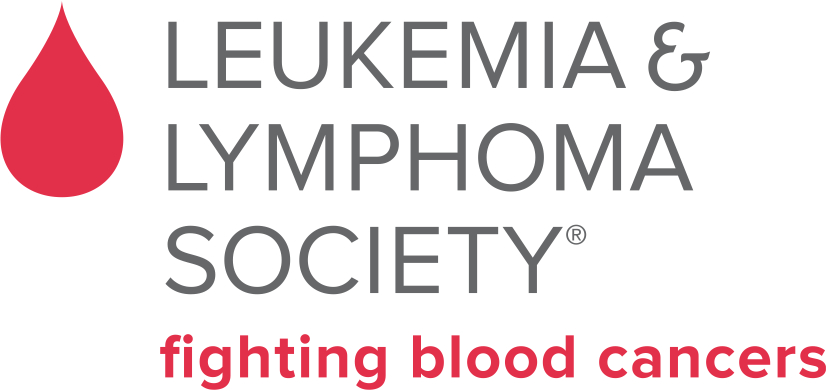 The Leukemia and Lymphoma Society (Mid-Atlantic Office)is teaming up with Corporate FunRun!
Event Staging:
The pre-race activities (packet and tee shirt pick-up, company gathering etc) will take place inside of Homewood Field, the lacrosse/football stadium. The post-race party feature beer, food and music will be staged inside of the stadium as well near the end zone. We will have plenty of banquet tables and chairs available for comfortable seating.
Race Course:
The race will be staged at Homewood Field. The start will be outside of the stadium with the 5k course consisting of one loop around the John's Hopkins campus. The finish will be inside of the stadium at the 50 yard line. Click HERE for a map of the 2017 race course.
Party & Catering:
The post-race party, catered by Highpoint Farm, will take place inside of the stadium. Every participant will receive a free beer with their registration. Corporate catering packages and/or food vouchers will be available through Highpoint. For all participants, a variety of great barbeque, burgers, beer and beverages will be available for sale throughout the night. Click here to download a copy of the 2017 race night menu. Our DJ will be playing music from event start to finish. Our photographer will be taking team and individual photos. Awards at 8-8:15.
Parking:
Plenty of on-campus parking, street parking as well.
Registration Fee:
$40
On-Line Registration Deadline:
Thursday June 1st 2017
Team Payment Deadline:
Monday June 5th, 2017
Race Day Registration:
Any team member who misses the on-line registration deadline can show up on race night and join his or her team as a race night registrant. All others can also register on race night. All race night entrants unaffiliated with a team can sign up as a guest of the Corporate FunRun team, thus, all runners are welcome. T-shirts are not guaranteed to race night registrants.
Flyer:
Click HERE to download a race event flyer in PDF and help promote your team.