Jersey Capital 5k
RACE RESULTS ARE AVAILABLE–TAKE A LOOK!
Event Location:
Mercer County Park West Picnic Area-West Windsor New Jersey
The address is: 1638 Old Trenton Road West Windsor, New Jersey 08550
Event Date:
Thursday evening June 15th 2017
Event Times:
5:00-6:30: Team packet pick-up, race night registration, company gathering
6:30-7:30: 5k run/walk
7:30-9:30: Post race party & awards
Event Sponsors: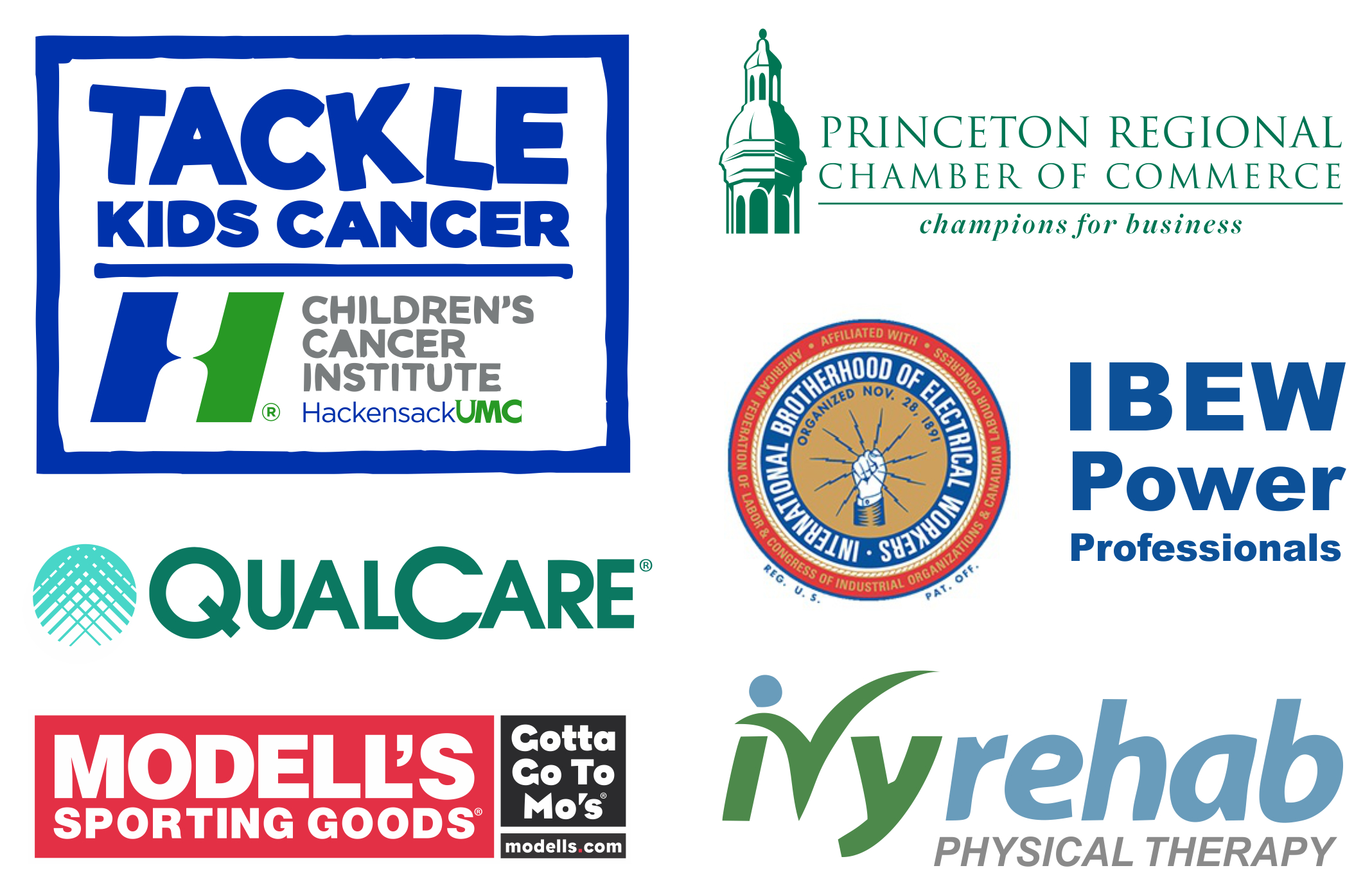 Event Charity: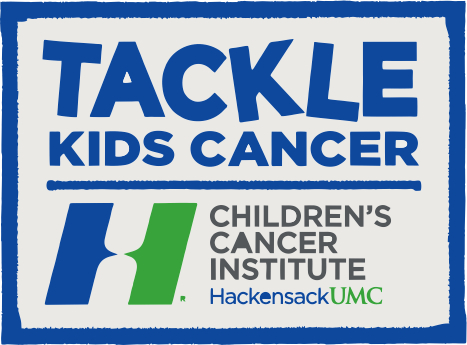 Tackle Kids Cancer is teaming up with Corporate FunRun! If you would like to donate to Tackle Kids Cancer–as part of a team or as an individual–please click here.
We are teaming up to support pediatric cancer research while promoting team building. Corporate FunRun's message to prospective teams and team captain's is simple: participating in a Corporate FunRun event is a great way to introduce/strengthen the role of health & fitness at your company,
an unbeatable team building & employee engagement platform, the summer's best office party with plenty of post-race beer, food and music.
Fun will be had by all!
Event Staging:
The pre-race activities (packet and tee shirt pick-up, company gathering etc) will take place in the west picnic area right next to the pavilion. The post-race party featuring food, beer and music will be staged there as well. Seating will be available either at the picnic tables located underneath the pavilion or at banquet tables and chairs set up on the grass.
Race Course:
Starting in the West Picnic Area, race course is an out and back on the bike/running paths. Participants will go past the Marina, boathouse, ice rink and tennis courts and will finish in front of the pavilion/playground inside of the West Picnic Area.
Party & Catering:
The post-race party will take held inside of the West Picnic Area. Free beer and pizza will be available for all. Our DJ will be playing music from event start to finish. Our photographer will be taking team and individual photos. Awards at 8-8:15.
Parking:
Plenty of free parking at the West Picnic Area
Registration Fee:
$40
On-Line Registration Deadline:
Friday June 9th at 5pm
Team Payment Deadline:
Tuesday June 13th at 5pm
Race Day Registration:
Any team member who misses the on-line registration deadline can show up on race night and join his or her team as a race night registrant. All others can also register on race night. All race night entrants unaffiliated with a team can sign up as a guest of the Corporate FunRun team, thus, all runners are welcome. T-shirts are not guaranteed to race night registrants.
Flyer:
Click HERE to download a race event flyer in PDF and help promote your team.